hey Nwgt..
first i wanted to thank Ex for this opportunity to do this test for him! im excited!
today is Oct 17....
i received my beans in the mail yesterday and i dropped in the towels today!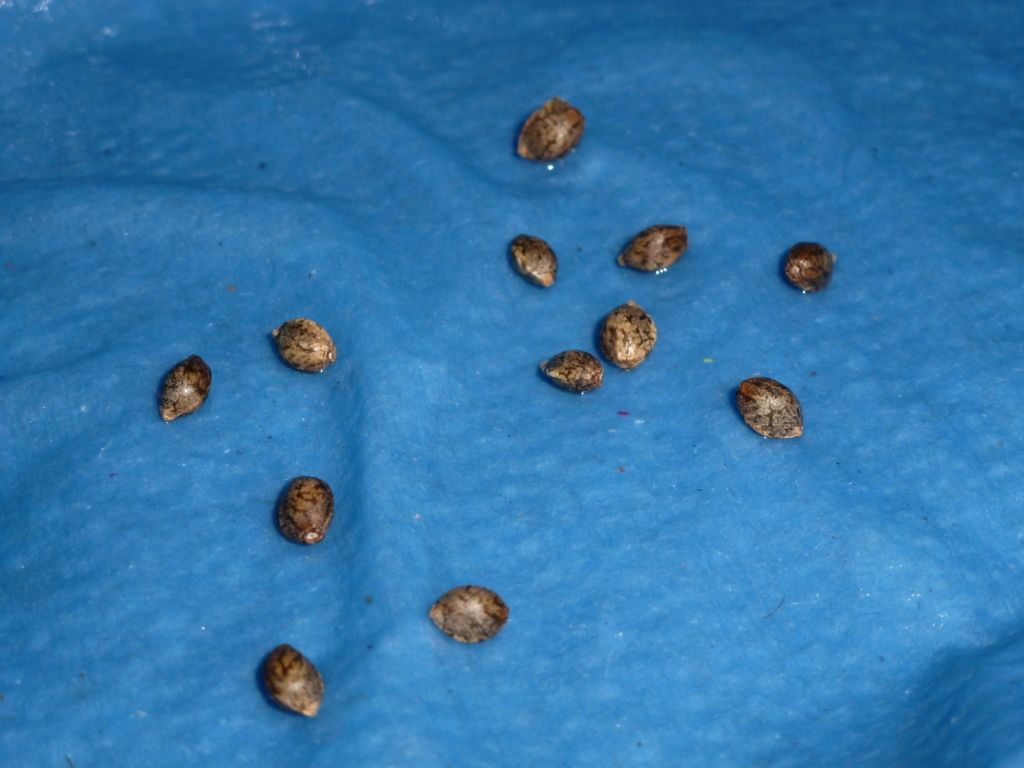 ill be growing these in my soil mix.....with the addition of OGBIOWAR teas!
ill update with pics every week!
thx all